---
Steamboat Annina - Project
nation:
20.02.2011
---
length
3.86 m
12'-8"
beam
1.08 m
3'-7"
draft
0.27 m
0'-11"
weight
300 kg
661 lb
engine: Own Design
38 x 42
1.50" x 1.65"
boiler: Vertical Fire Tube
---
Wilhelmshaven, November 2010

Moin, Moin Rainer

Here the description of my steamboat
Length: 3,86 m width; 1,08 m draft: 0,27 m, dead weight ca 80 kg, max displacement 300 kg

Hull: Sandwich constructure, foam core (15 mm Airex), outside 3 layer glass fabric (2* 163 gr, 1*280 gr), inside 2 layer (163 gr and 280 gr) with epoxide resin (resin L with hardener EPH 161 from R&G).

Boiler: Fire tube boiler with 10 ltr total volume, material: CuNi10Fe, completely welded (pressure hull is finished already)

Engine: single cylinder, 38 mm bore, 42 mm stroke, piston valve (design nearly finished).

Prop: 3-blade adjustable prop with 180 mm diameter (design nearly finished).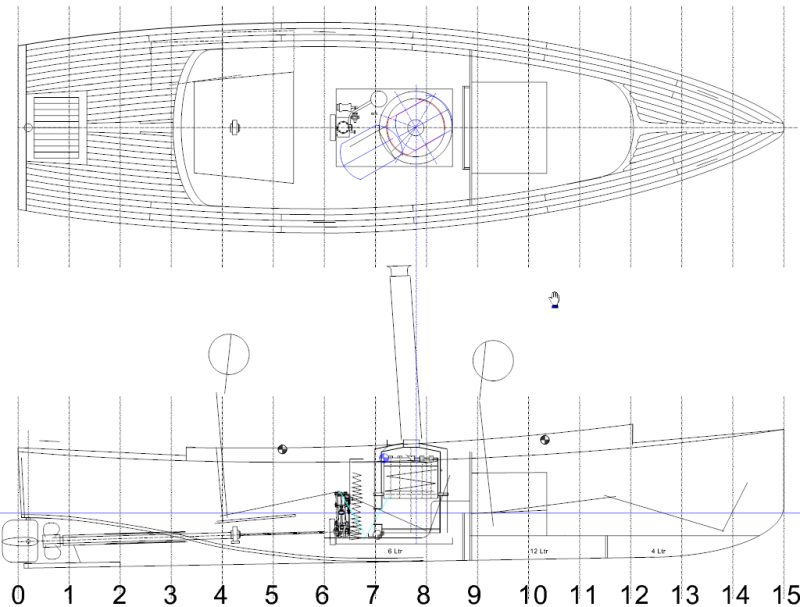 Picture 1

Picture 2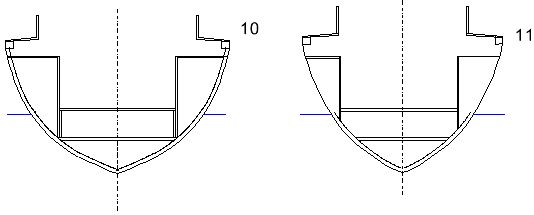 Picture 3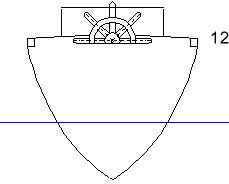 Picture 4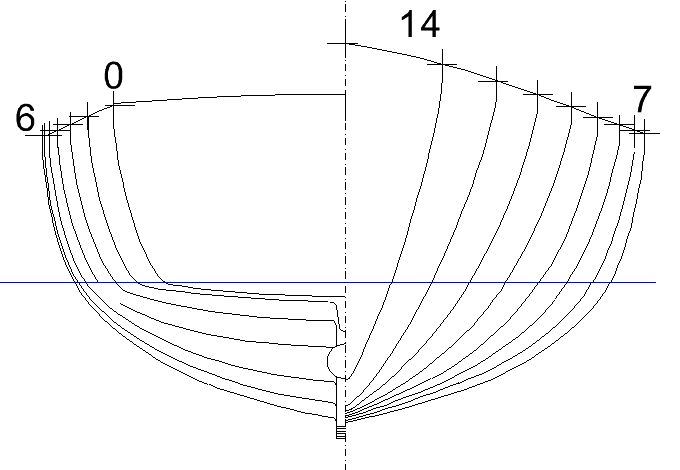 Picture 5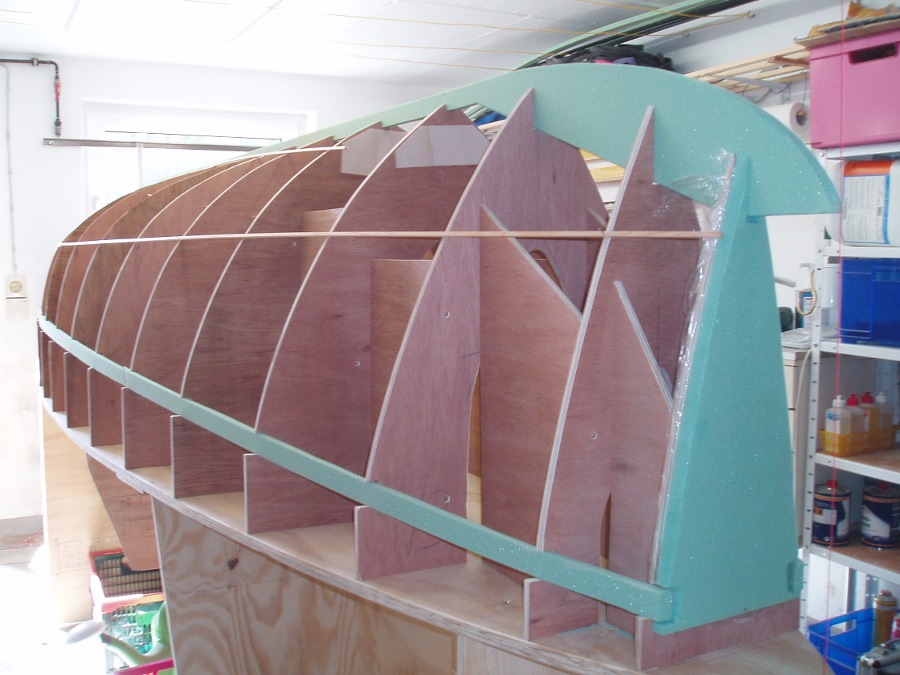 Picture 6

Keel and deck stringer on mallen. The wooden fillet indicates the water line.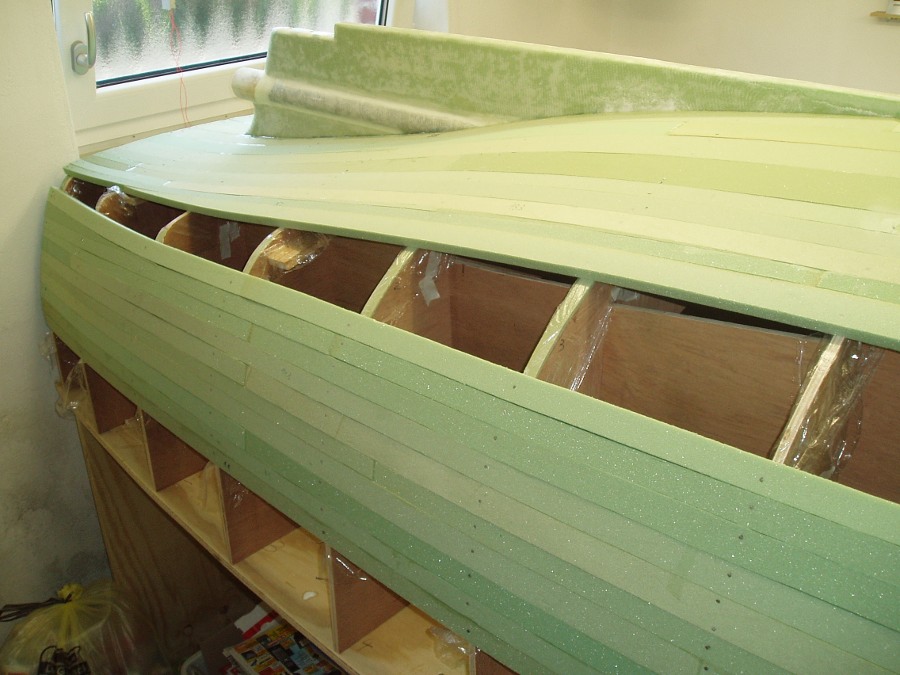 Picture 7

Only some fillets are missing.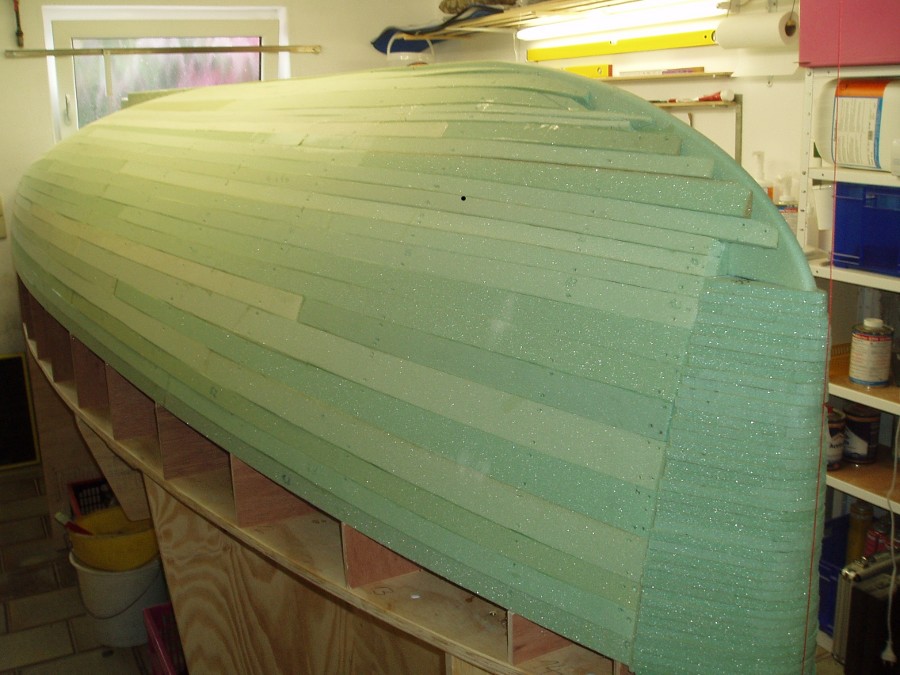 Picture 8

Bow in disc construction (42 single pieces sawn out and glued together). Here you can see: next 20 steps are stopping and sanding.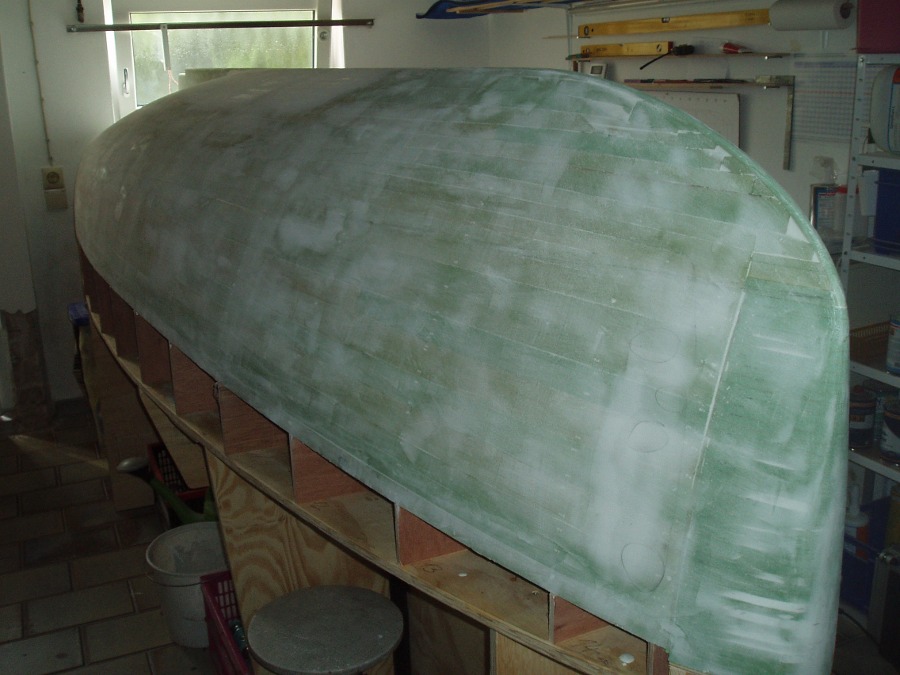 Picture 9

Finish is ready.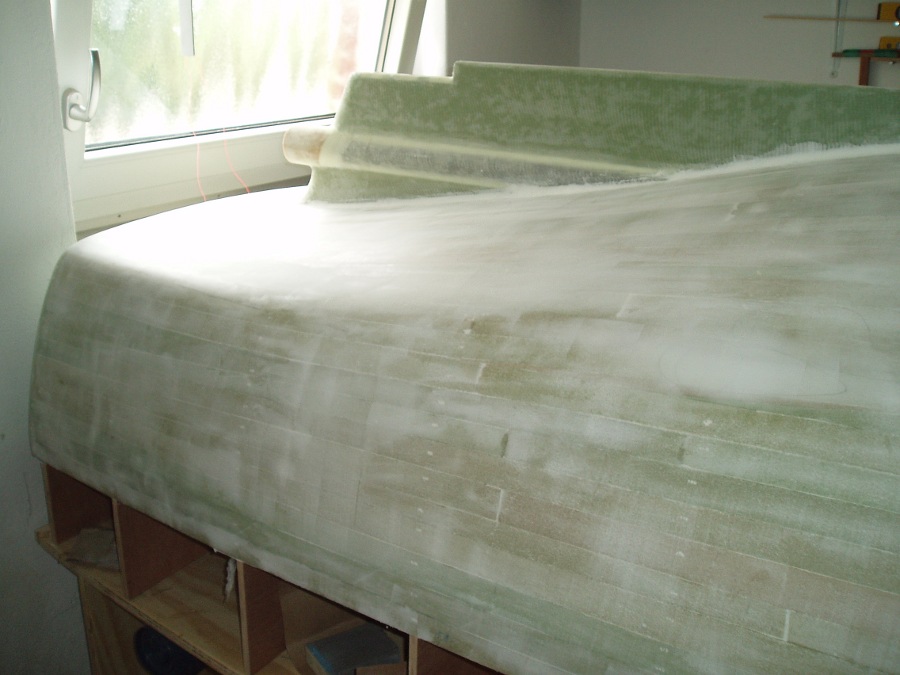 Picture 10

Stern with stern tube and dead wood.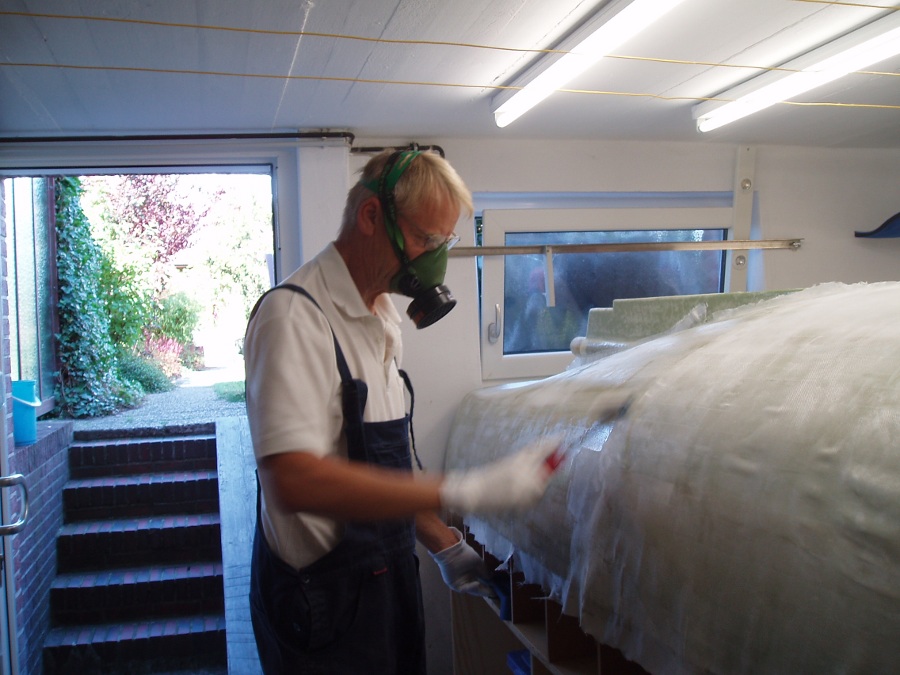 Picture 11

First layer of fiber glass. In the back you can see the door to leace the cellar with the boat.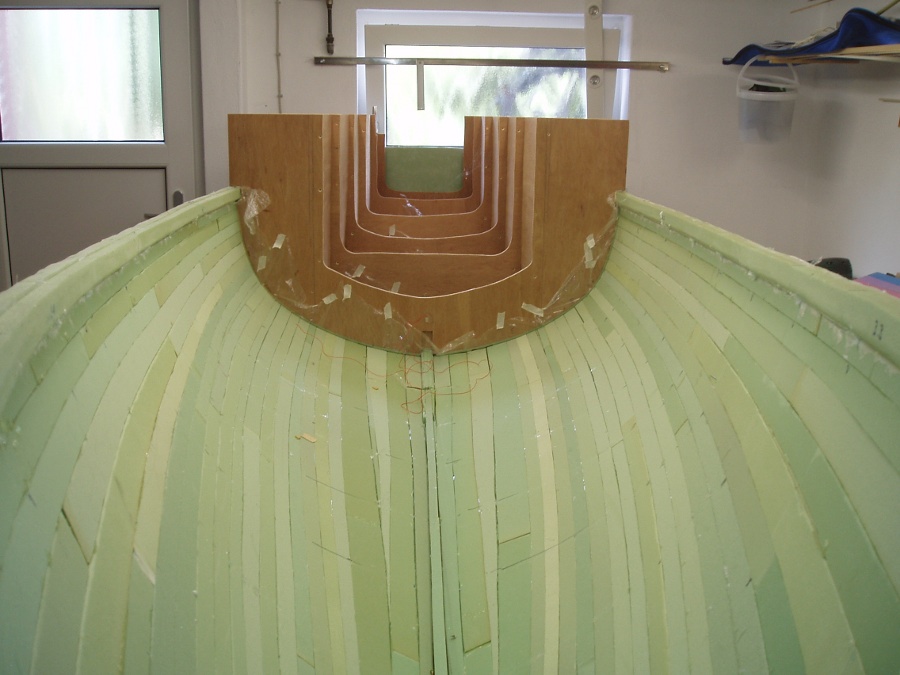 Picture 12

Removing the mallen (is mallen the english word? Please help and send an email!)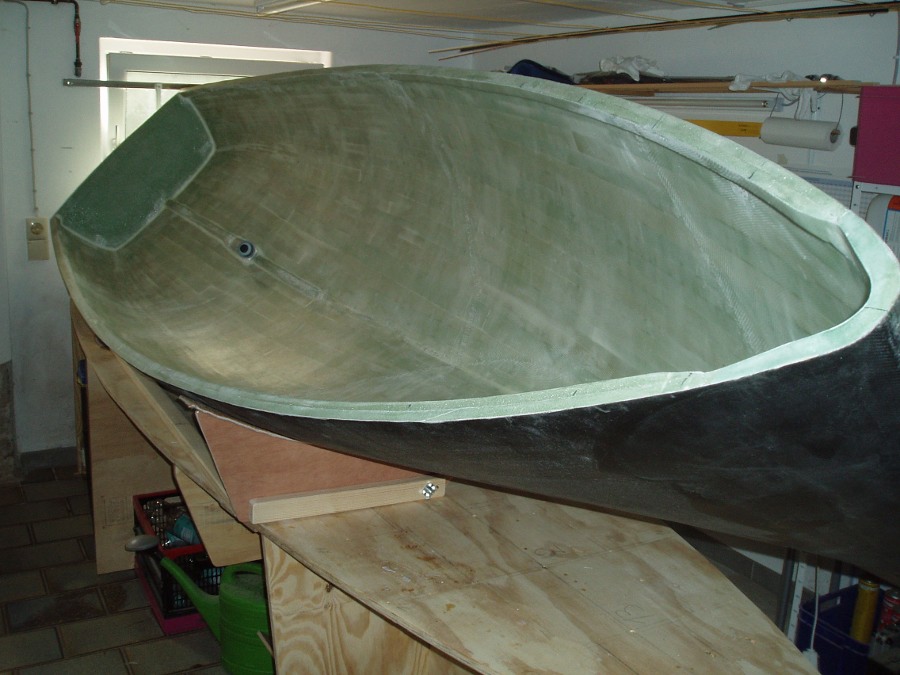 Picture 13

The tilting hull support was an invention by chance and helped a lot. So I could bring in the fibre glass without back pain.
The completed hull has a total weight of only 25 kg.
Till this stage I worked 300 hours (including the strong back).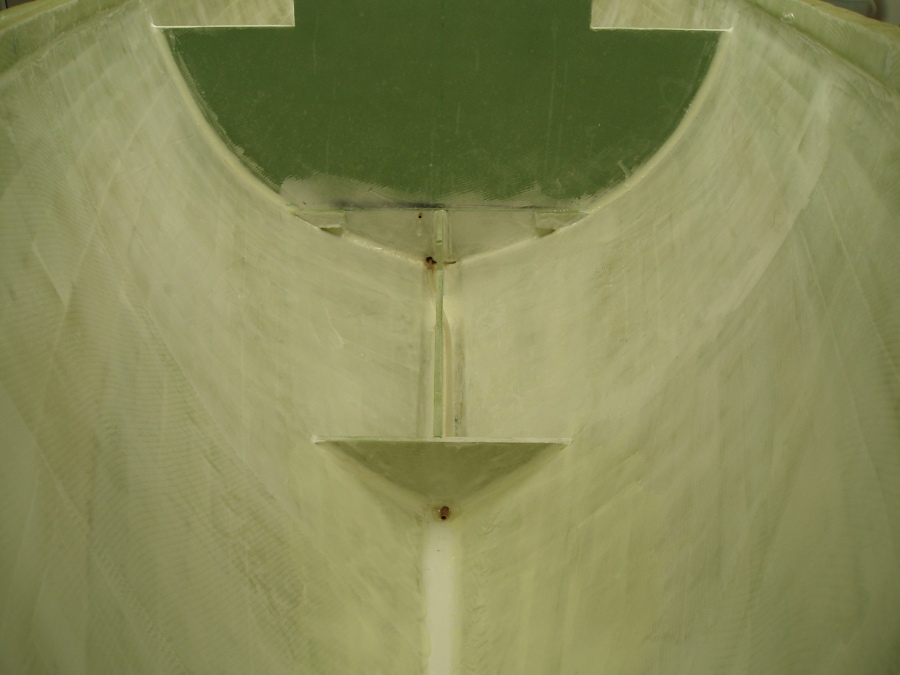 Picture 14

Contend deleted - greatings NSA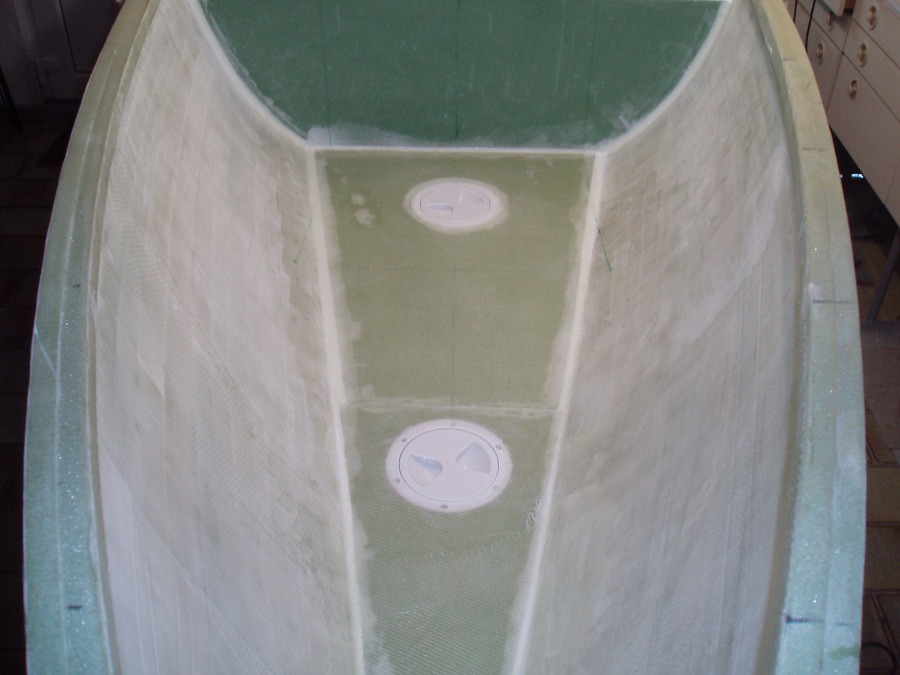 Picture 15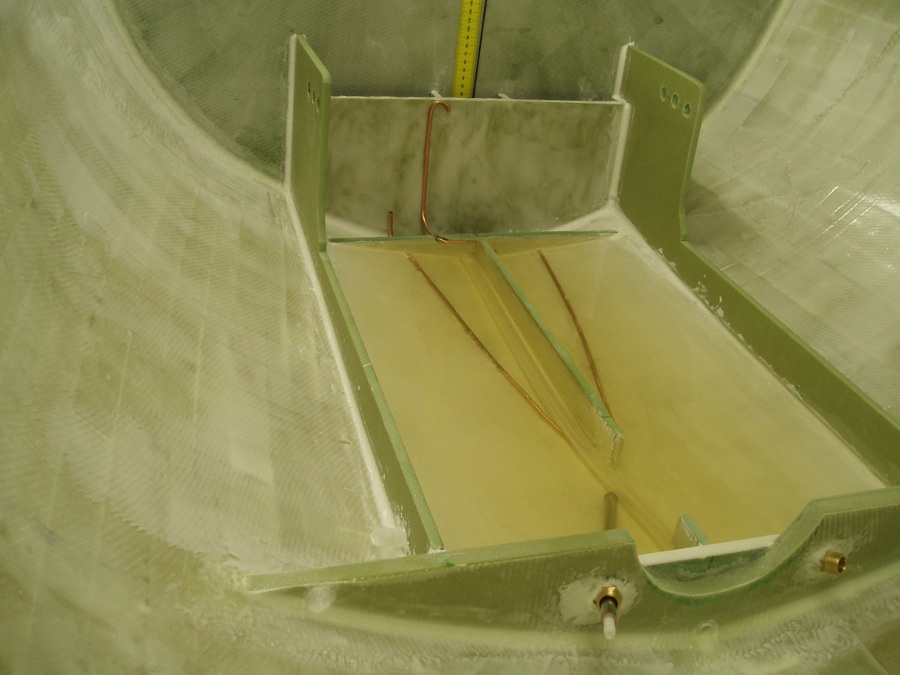 Picture 16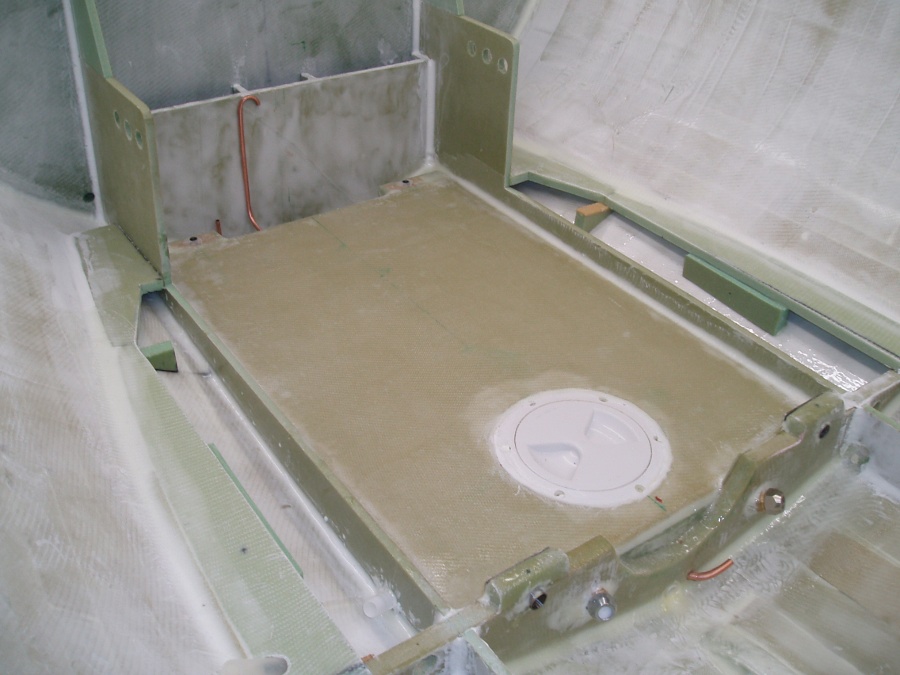 Picture 17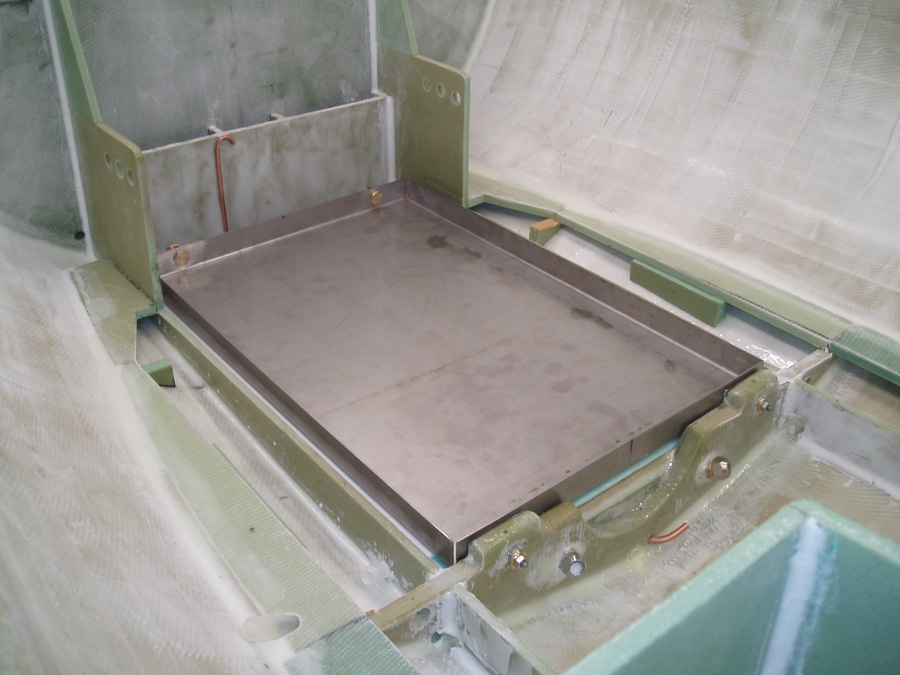 Picture 18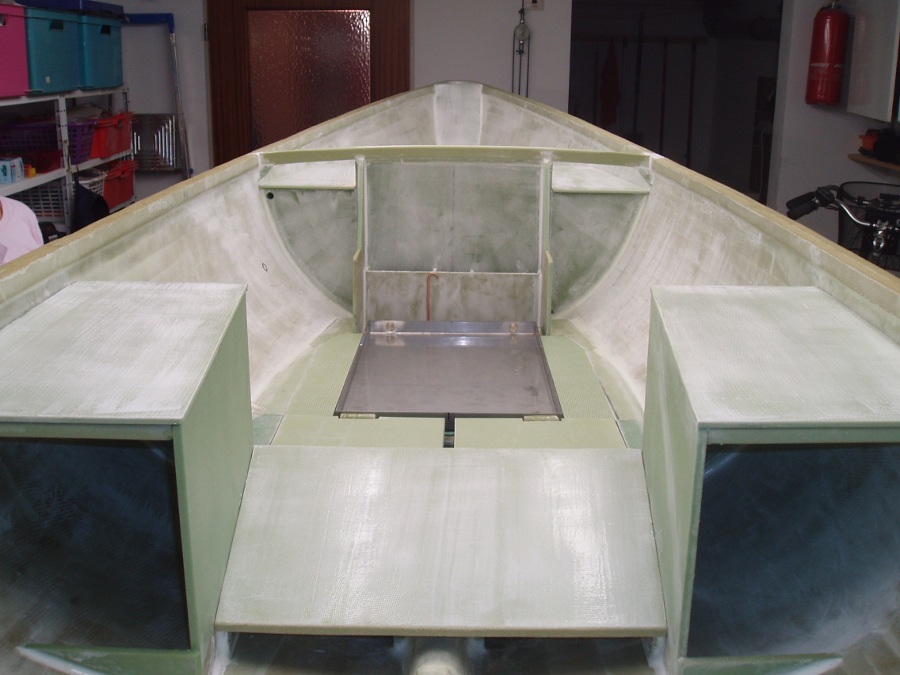 Picture 19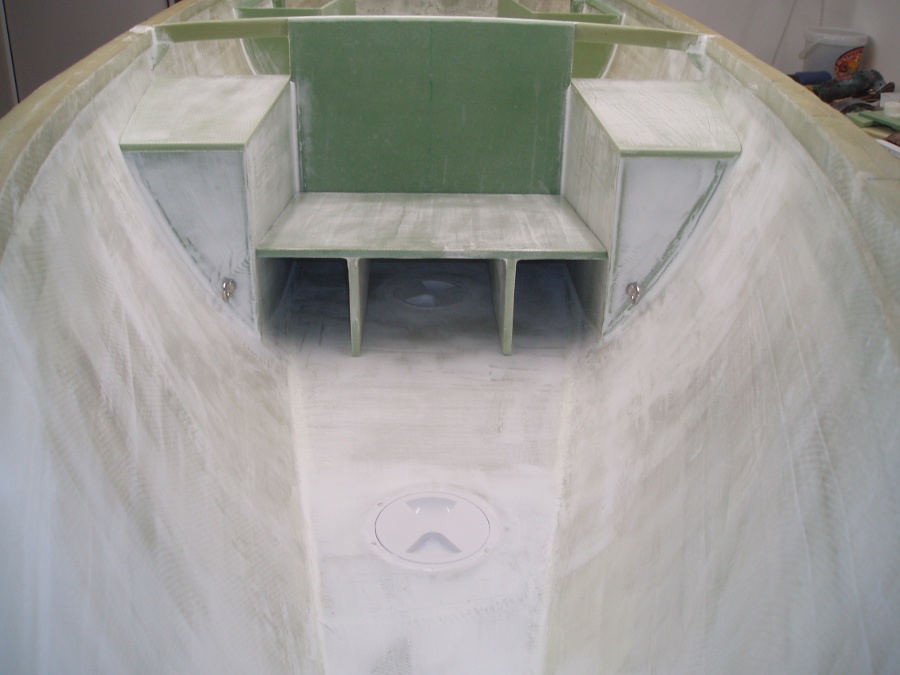 Picture 20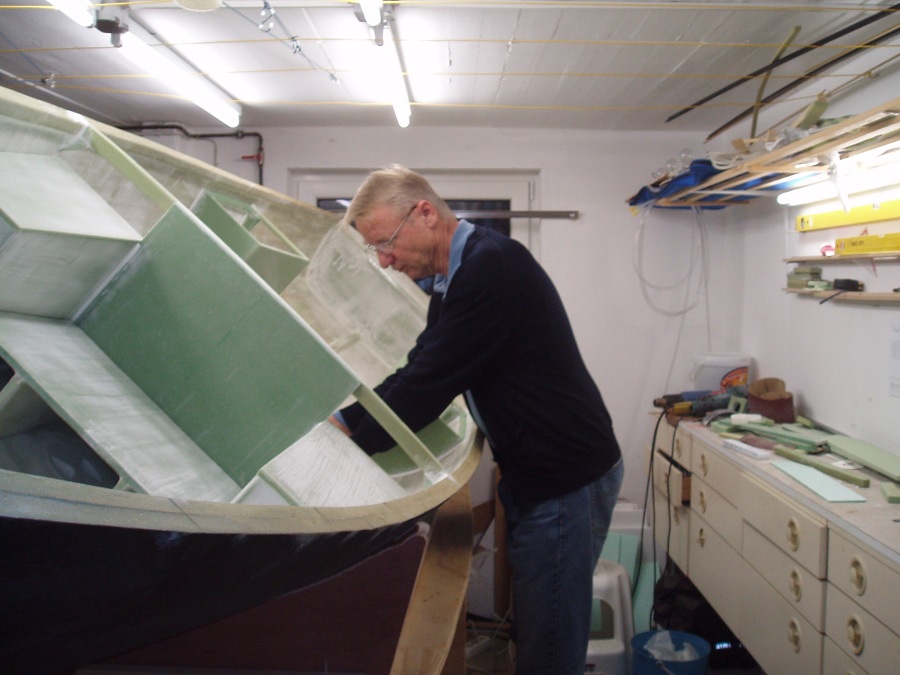 Picture 21



First release of this page: 10.11.2010. last update: 20.02.2011. 
---