---
Steamboat Flaming Galah
nation:
15.05.2011
---
length
5.90 m
19'-6"
beam
1.50 m
4'-6"
engine: Own Design
63.5 + 63.5 x 63.5
2 1/2" + 2 1/2" x 2 1/2"
boiler: Flash Steam
Prop: 356 x 584 mm / 14" x 23" > Ratio = 1 : 1.64
---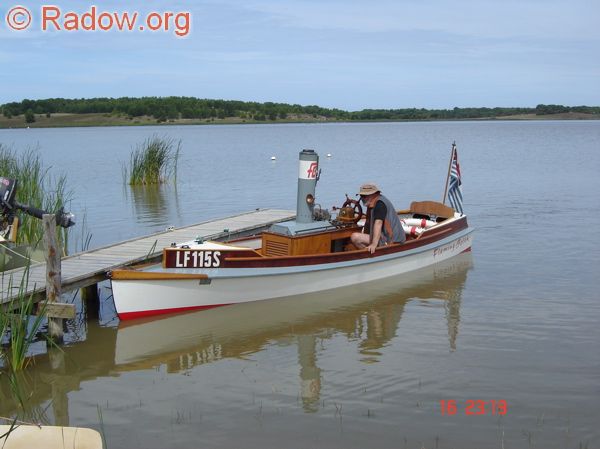 Picture 1

Hi Rainer,
I have admired your website for many years, and now I would like to include information on my steamboat 'Flaming Galah'. The hull is a lightweight Sharpie 19'6 x 4'6' (5.9 x 1.5m). Engine is 2.5" x 2.5" ( 63.5 x 63.5) twin cylinder single acting, converted from compressor (cranks at 180 deg) using Hackworth/Marshall valve gear.

Boiler uses 24 ft x 5/16" plus 36ft x 3/8"copper monotube, plus 18ft x 5/16"copper steam dryer coil in the stack. Fired by 12volt air-atomised oil burner with diesel fuel.

I have been experimenting with monotubes over the past 10 years, and this is the most successful to date. Boat speed is around 6 knots at 120 psi, using 14"x23" propellor.

Regards,
John, SL 'Flaming Galah'
South Australia, AUSTRALIA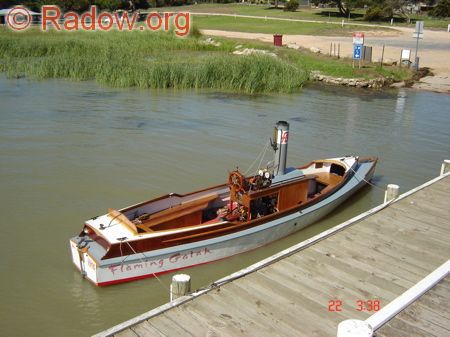 Picture 2

I built the boat 15 years ago, starting with a wreck of a hull and a home-made engine, and used second-hand materials as much as possible. Unable to afford the cost of a new watertube boiler, I decided to try a monotube, starting with an old steam-cleaner. This had a large steel coil (120 ft x 5/8" bore) but was tricky to use... it would either prime badly, or overheat, with masses of superheated steam. When it eventually rusted out, I tried several different versions using small- bore stainless steel ( 4.8 mm 316 ) but found that pumping effort was draining too much power. Also, my inefficient engine used too much steam!

Last year I rebuilt the engine with new cylinders, pistons, and a piston valve to replace the worn-out slide valve. Had trouble getting timing right ( not enough lap, too much lead), but it now runs like a sewing- machine. The copper monotube makes steam quickly, using radiant heat from the burner (the stainless coils needed much more direct heat) and is controlled using a thermostat (cut-out) on the burner). This keeps the steam at an acceptable temperature.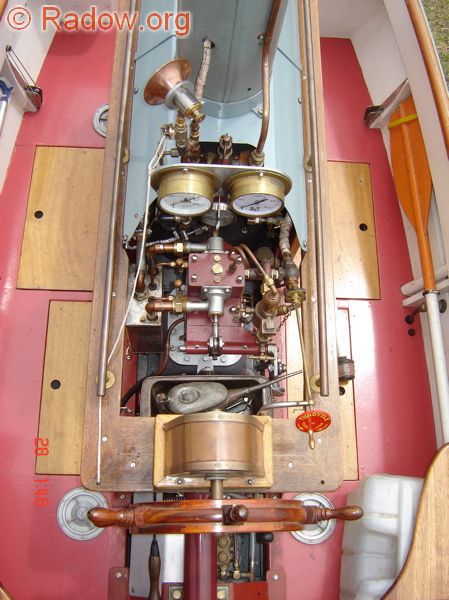 Picture 3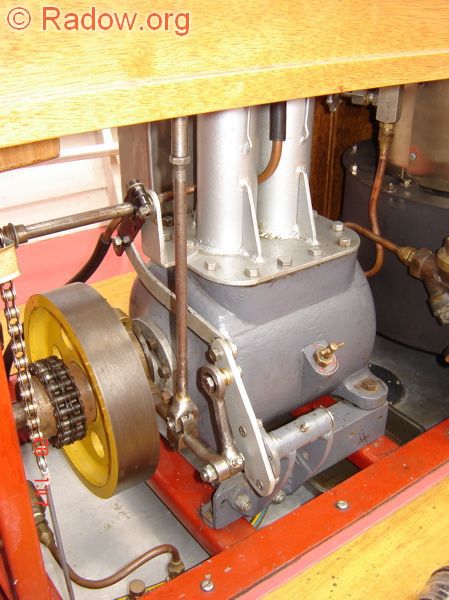 Picture 4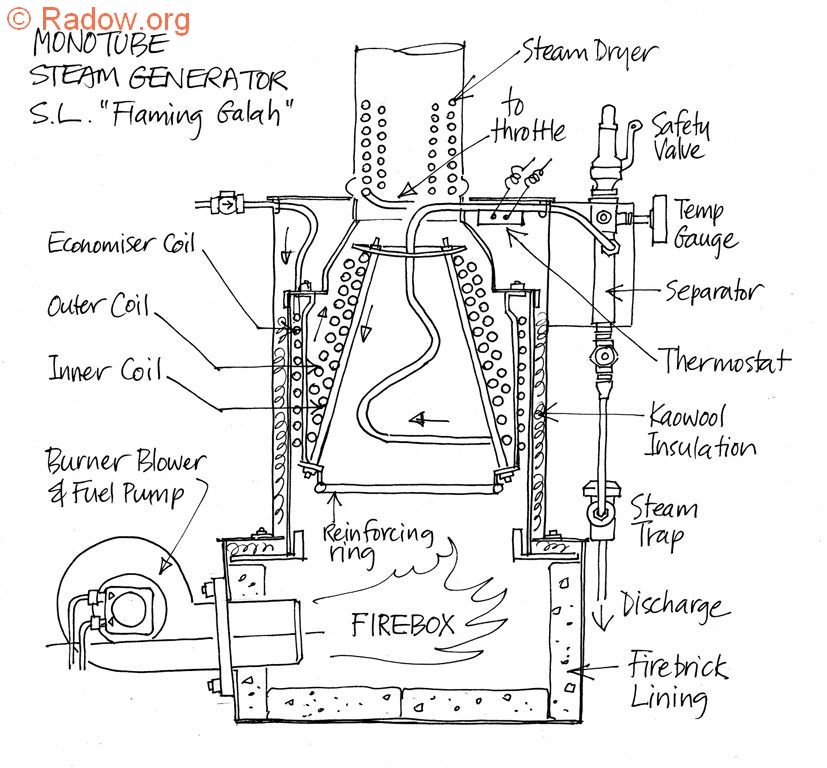 Picture 5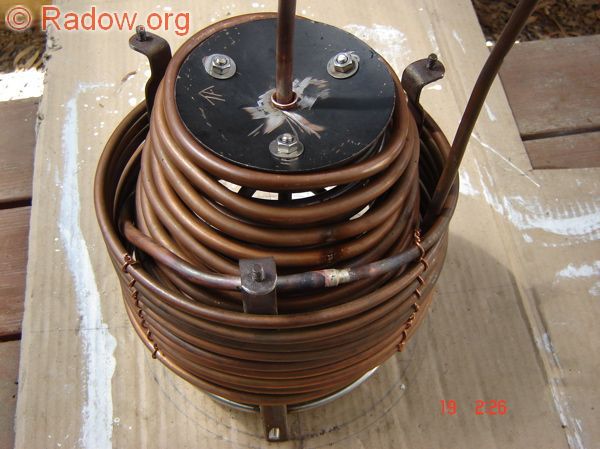 Picture 6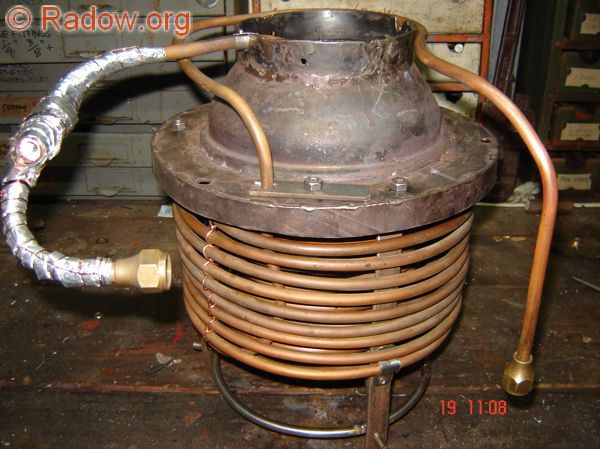 Picture 7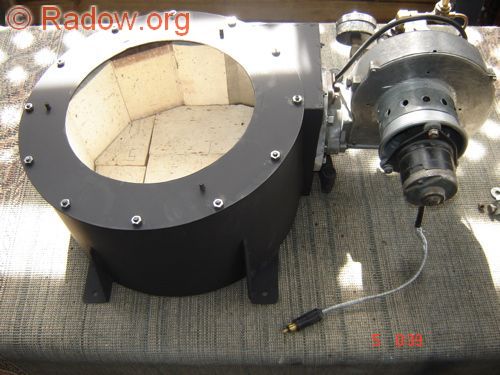 Picture 8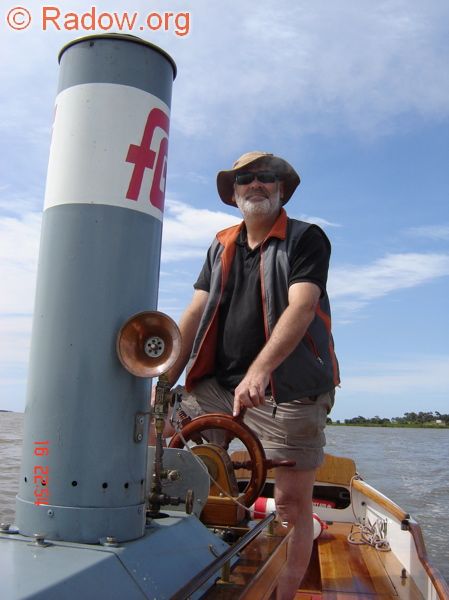 Picture 9

Crewman Rob takes over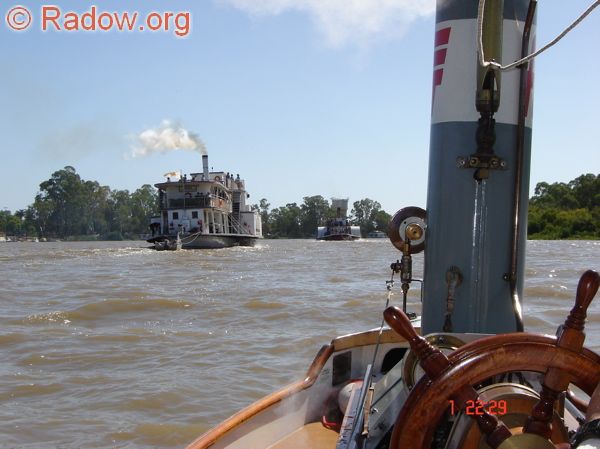 Picture 10

Here we are chasing paddlesteamers Ruby and Industry at Renmark on the River Murray

First release of this page: 15.05.2011. 
---